Home»Do you know? »

Bulgaria is among the top 10 countries for tours for 2011
Bulgaria is among the top 10 countries for tours for 2011
Bulgaria is fifth among the top 10 countries for tours for 2011 by Lonely Planet travel.
The globally renowned travel guide book Lonely Planet of BBC has ranked Bulgaria fifth among the top 10 countries to visit for 2011.
The first four spots are taken by Albania, Brazil, Cape Verde and Panama, while Vanuatu, Italy, Tanzania, Syria and Japan are behind Bulgaria.
The Lonely Planet travel guides are considered to be the fastest and among the best in the world. The first one, dedicated to travels in Asia, was published in 1974. Today Lonely Planet is estimated as being the largest tourist information publisher in the world. Lonely Planet has been published more than 10 travel books on Bulgaria.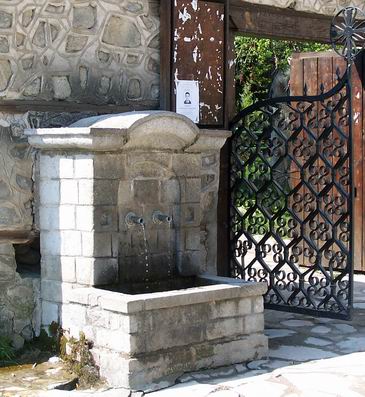 BOOK A TOUR » | BOOK A HOTEL » | BOOK A TRIP »