Home»Do you know? »A deer of 5.5 million years in Sofia
A deer of 5.5 million years in Sofia
The scientists from the National museum of natural science history in Sofia excavated a whole skeleton of ancient deer on 18 of November 2009.
The place of this scientific discovery was near the ruins of the monastery of Podgumer, near Sofia, Bulgaria. The scientists dated the skeleton of the deer of 5.5 million years ago.
The deer was of the disappeared deer kind named Procapreolus. The bones were discovered in a place of fossils at this region. The scientists expect to find answers of important questions of the time of the skeleton of the ancient deer.
The small part of tourists of tours in Bulgaria which are interesting of ancient animals could see later the skeleton of the deer in the museum in Sofia.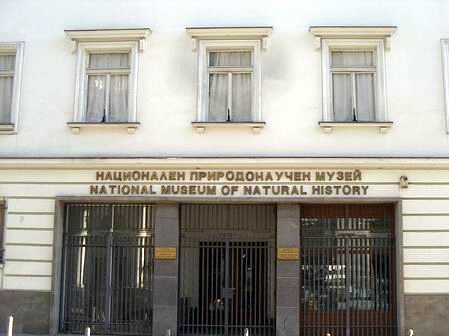 BOOK A TOUR » | BOOK A HOTEL » | BOOK A TRIP »