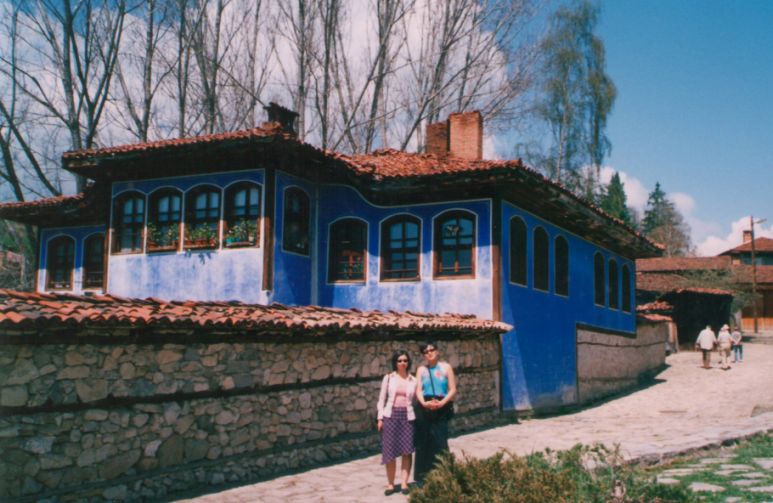 Travel to Koprivshtitza, a town with unique atmosphere, the most famous architectural reserve in Bulgaria keeping the spirit of the National Revival Period. There are many examples of traditional Bulgarian architecture (Ljutova House, Oslekova House) which impress with their style, beautiful wall-paintings and woodcarvings. A walking tour in Koprivstiza makes you feel the spirit of the past and you could even imagine how people have lived there.
Koprivshtitza is a home town of famous Bulgarian revolutionaries- Georgi Benkovski and Panayot Hitov which houses are turned into museums now. Koprivshtitza was the place where the April Rebellion broke out in 1876. This rebellion was of big importance for the future Liberation of Bulgaria (1878).
One of the most lyrical Bulgarian poets and one of the first Bulgarian symbolists Dimcho Debelyanov was born in Koprivshtitza. His house is a museum now.