Home»Do you know? »

The New York Times published an article of tour of Sofia, the capital of Bulgaria
The New York Times published an article of tour of Sofia, the capital of Bulgaria
The New York Times published on 30 of August 2012 an article named as 36 hours in Sofia, the capital of Bulgaria. The journalist described Sofia as an interesting and full of life city.
One can read about the architecture of the city, the famous yellow pavement of the main Tsar Osvoboditel Street those were donated of the Emperor of the Austro-Hungarian Empire in 19 century, the museums of old history and monuments of the socialist rule time,
the open exhibitions of photos on "The Bridge of Lovers" near the National Palace of Culture, the women who sell vegetables and fruit in the central open market, taking courses of playing the old Bulgarian dance named choro,
the special Balkan taste in Bulgaria of the barbeque meat, the cold yoghurt soup with cucumbers and the beef belly soup.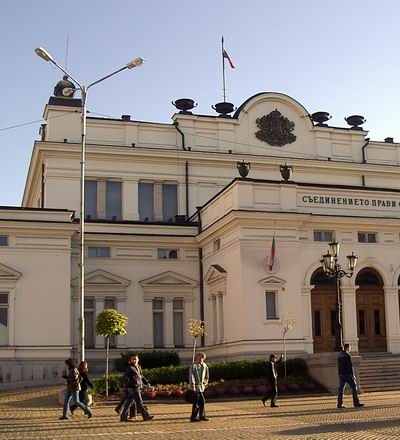 BOOK A TOUR » | BOOK A HOTEL » | BOOK A TRIP »