Home»Do you know? »

The Festival of walnuts in Orechovo, Bulgaria on 2 of September 2012
The Festival of walnuts in Orechovo, Bulgaria on 2 of September 2012
The annual Festival of walnuts was held in Orechovo, Bulgaria on 2 of September 2012 by the local association for tourism.
The tourists of tours to Bulgaria saw in the Festival of walnuts live performances of bagpipe music of the local folk musicians, old local dances and costumes, they tasted the cakes with walnuts in old recipes including local of Orechovo
katma with wild fruits and walnuts, the tourists saw more traditional medicines treatments those use wall nuts, a new walnut tree was planted in the local park of the walnut trees in Orechovo. The tourists of tours in Bulgaria stayed for accommodation in 14 old style houses for guests in Orechovo, Bulgaria.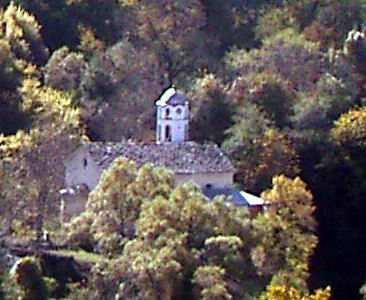 BOOK A TOUR » | BOOK A HOTEL » | BOOK A TRIP »