Home»Do you know? »

Roses in Kazanlak, Bulgaria 2012
Roses in Kazanlak, Bulgaria 2012
Mrs. Tsetska Tsacheva, the Speaker Chairwoman of the National Assembly of Bulgaria, declared the intention and support for building a new museum of the roses in Kazanlak during her visit to the Festival of the Roses in Kazanlak, Bulgaria on 3 of June 2012
Mr. Miroslav Naydenov, the Minister Agriculture of Agriculture, announced on 10 of June 2012 the plans to have experts at his institution working on a rose oil standard and a special law for the Bulgarian rose.
Bulgaria is one of the biggest producers of rose oil in the world. The reason for this is the high qualities of the Bulgarian Kazanluk rose, a special type of rose that was cultivated after many years of development of the Rose Damascene.
The rose oil is used for the making of perfumes, liqueur and jam - it is considered even three times more expensive than real gold by market price of 5,000 till 6,000 euros per one kilogram.
One kilogram of rose oil is extracted from roughly 3,000 kg of rose flower petals.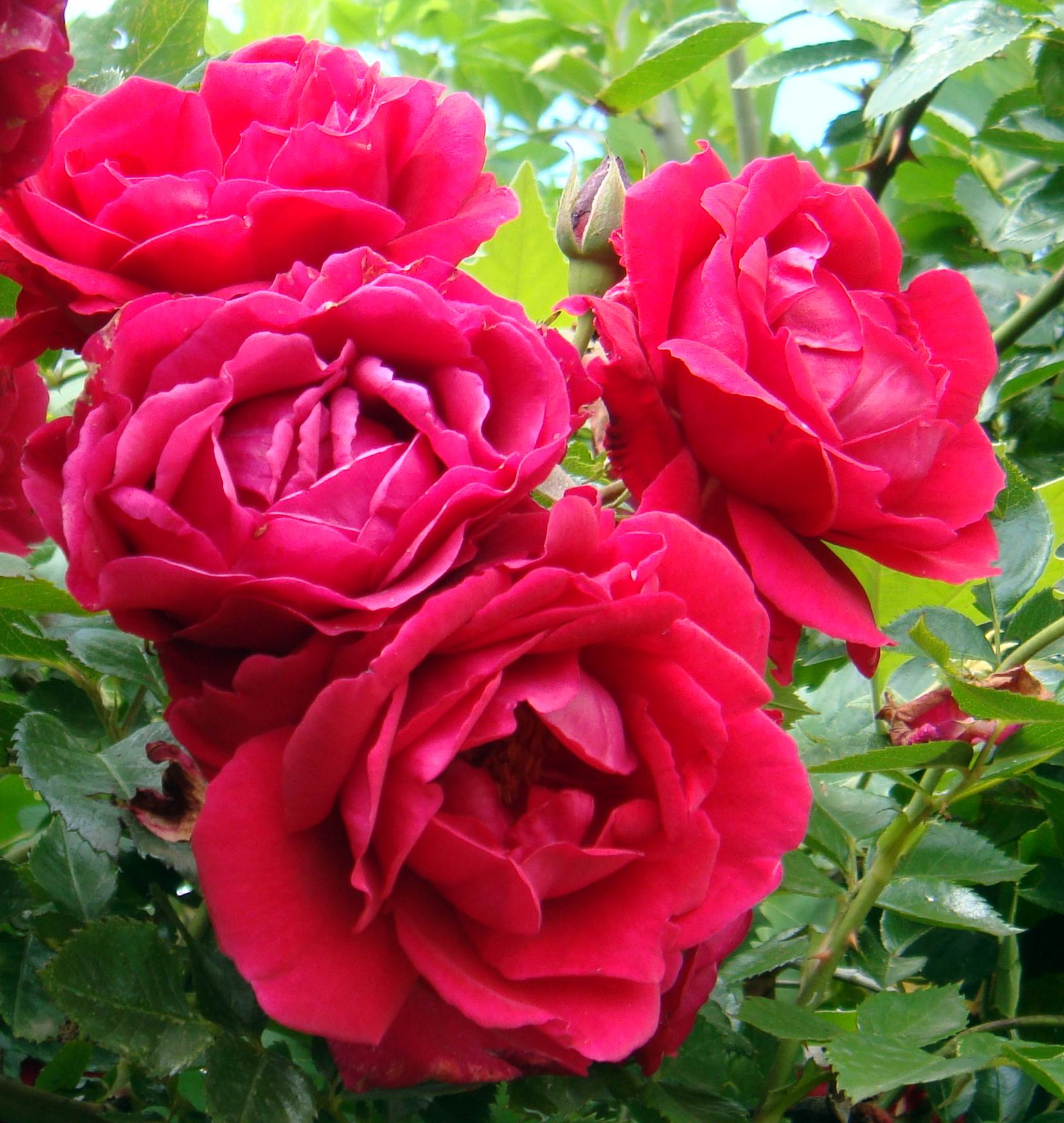 BOOK A TOUR » | BOOK A HOTEL » | BOOK A TRIP »