Home»Do you know? »

"Bulgaria, Magic Lives Here" - for the British tourists and tours to Bulgaria
"Bulgaria, Magic Lives Here" - for the British tourists and tours to Bulgaria
"Bulgaria, Magic Lives Here" – with this slogan Bulgaria has advertised in a major advertising campaign to British tourists the tours to Bulgaria about the incredible nature and old Thracian and Roman heritage of Bulgaria.
Over the past six months some of the popular British TV channels and print editions have dedicated to tours of Bulgaria a series of articles and broadcasts that have reached out to multimillion British tourists.
Dozens of billboards across the country, advertisements and online impressions have tempted Brits to come and enjoy one of the loveliest corners of Europe.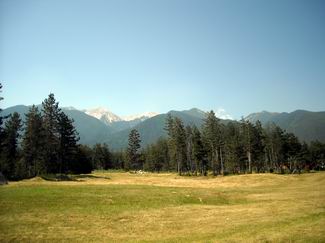 BOOK A TOUR » | BOOK A HOTEL » | BOOK A TRIP »