Home»Do you know? »

Cheap Tours to Sofia Bulgaria 2012
Cheap Tours to Sofia Bulgaria 2012
The tours to Sofia, Bulgaria have being the cheapest tours in Europe in 2012 for the tourists according the Backpacker Index for 2012 for Europe for low budget tours.
The US web site named www.priceoftravel.com reported it on 10 of January 2012.
The Sofia, Bulgaria, Europe cheapest tourist city is becoming more popular each year, partly due to the low prices for almost everything, but its remote location will still be a problem for most casual travelers.

The prices crept up last year, though Sofia will remain cheap for most of the tourists as by US$ 23.71 per day; second is Krakow, Poland by US$ 23.83 per day; third is Budapest, Hungary US$ 30.05 per day.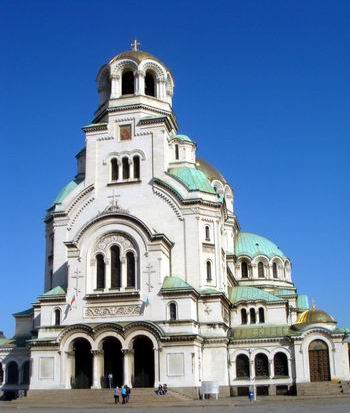 BOOK A TOUR » | BOOK A HOTEL » | BOOK A TRIP »