Home»Do you know? »

Gifts at the funeral of 1 century AD at Borissovo, Bulgaria
Gifts at the funeral of 1 century AD at Borissovo, Bulgaria
Ancient gifts for the funeral of a rich Thracian woman from the end of I and early II century AD came to light during excavations of a Thracian mound near Borisovo, Bulgaria in September 2011.
The archaeologists in Bulgaria discovered the following items: a set of luxurious bronze vessels, a portable table, a large round dish, all with equally stylish decoration of ivy leaves.
Among the gifts was the burial container of the form of a small cup, with a second one with a lid which is inserted into the first container, a toilet chest with maintained locking mechanism
decorated with bronze busts of satyrs and maenads.
The face of each piece is personalized with features of different characters.
There is a set of decorations for the Thracian chariot of the dead rich Thracian woman
with four eagles whose wings had been blended with dragon heads - as they were placed on the edge of the columns in the four corners of the basket of the chariot.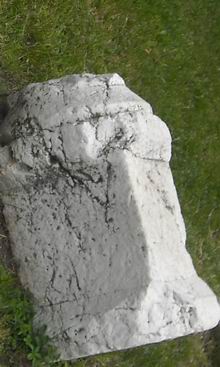 BOOK A TOUR » | BOOK A HOTEL » | BOOK A TRIP »