Home»Do you know? »

A rock oven of 3 century AD was found at Perperikon
A rock oven of 3 century AD was found at Perperikon
The Ancient Thracian rock city of Perperikon in Bulgaria used to be a crucial center during the time of the Roman Empire,
the Byzantine Empire and the First and Second Bulgarian Empire.
An old rock oven of 3 century AD was found at Perperikon in 2010.
The piece of rock has a small chamber in the lower part and two circle holes in the upper part.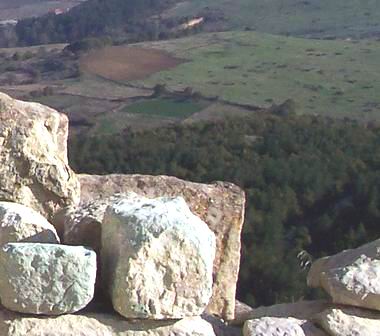 BOOK A TOUR » | BOOK A HOTEL » | BOOK A TRIP »