Home»Do you know? »

Coins with images of Ancient Greek god Apollo in Sozopol
Coins with images of Ancient Greek god Apollo in Sozopol
The Bulgarian and French archaeologists discovered on 13 of June 2011 in Sozopol a number of 30 bronze coins with images of Ancient Greek god Apollo dating back to the 4th-3rd century BC.
The discovery was made during excavations on the Saint Marina hill near the Black Sea town of Sozopol.
The bronze coins feature Apollo's head on one side, and on the other – Apollo sitting on an omphalos – an ancient religious stone artifact considered the center of the universe.
The coins, which are typical of the Hellenic Age, have been found in the remains of a villa from the 4th-3rd century BC outside of the Greek polis of Apollonia, today's Sozopol.
The villa is the first such archaeological structure outside the polis.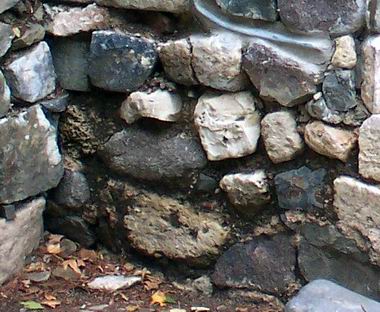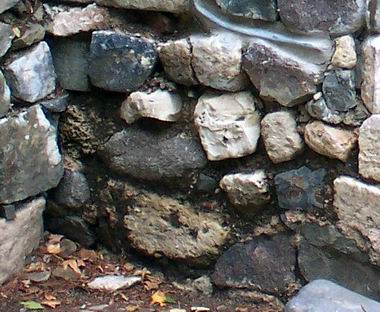 BOOK A TOUR » | BOOK A HOTEL » | BOOK A TRIP »