Home»Do you know? »

More ruins of the monastery Saint Apostles were found in Sozopol, Bulgaria
More ruins of the monastery Saint Apostles were found in Sozopol, Bulgaria
More ruins of the ancient monastery Saint Apostles were found on the same cape of Sozopol, Bulgaria on 8 of July 2011.
There were a church of 24 m long and 16 m wide, a small chapel in the cemetery and a castle. All dated 14 century.
The archaeologists estimated that the church was built by the uncle of John Palailogos the Emperor of Byzantium reined 1341 – 1351.
120 military officers and rulers were buried in the cemetery of the monastery.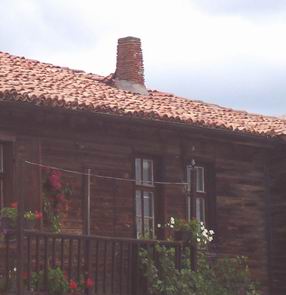 BOOK A TOUR » | BOOK A HOTEL » | BOOK A TRIP »