Home»Do you know? »

New Novotel Accor hotel in Sofia, Bulgaria
New Novotel Accor hotel in Sofia, Bulgaria
Accor, a leading global hotel operator and market leader in Europe, has started a new project of a Novotel hotel and offices building in Sofia, Bulgaria in January 2013.
The new Novotel complex will be located on the Tsarigradsko Shose Blvd close to "The Mall", the largest shopping center in Sofia at present, and the European Trade Center, an office complex.
Accor's project Novotel is a mixed-use 15-storey building with 8 100 square meters of office space and a hotel part with an area of 9 600 square meters.
Accor is a global leader in hotel management with business operations in 90 countries with 4 200 hotels and over 500 000 rooms. Its varied portfolio includes hotel brands such as Sofitel, Pullman, MGallery, Novotel, Suite Novotel, Mercure, Adagio
Ibis, all seasons, Etap Hotel, Formule 1, hotelF1 and Motel 6, and the complementary services Thalassa sea & spa and Lenôtre. The Accor portfolio provides services in all price ranges – from luxury to low-cost. The Accor group has 145 000 employees around the world, and almost 45 years of experience.
Accor opened the Novotel hotel in Sofia in 1977, probably the biggest hotel in Sofia, as it has been sold to Sudi Ozkan, the Turkish businessman of the gambling, as it is now the Princess hotel.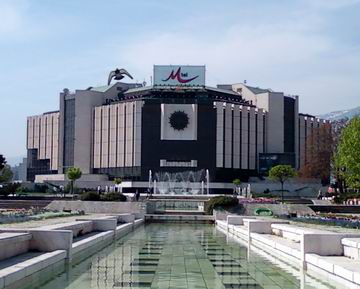 BOOK A TOUR » | BOOK A HOTEL » | BOOK A TRIP »