Home»Do you know? »

A new exhibition at the Rila Monastery, Bulgaria
A new exhibition at the Rila Monastery, Bulgaria
A new ethnographic exhibition has attracted more visitors of tours to Bulgaria to the Rila Monastery, Bulgaria. The Rila Monastery, UNESCO site in Bulgaria of the World heritage list, was founded in the 10th century.
It is the largest monastery and most visited monastery in Bulgaria.
The Rila Monastery has resumed its permanent exhibition displaying ethnographic objects from the daily life of the Bulgarians over time.

The first hall contains famous exquisite carpets of 19 century Bulgaria.
The tourists of tours in Bulgaria can also see traditional Bulgarian tufted carpets and rugs shaggy goat hair, hand-woven and pillows in different fabrics used in everyday life.

The second hall stores a collection of old costumes from all ethnographic regions Bulgaria.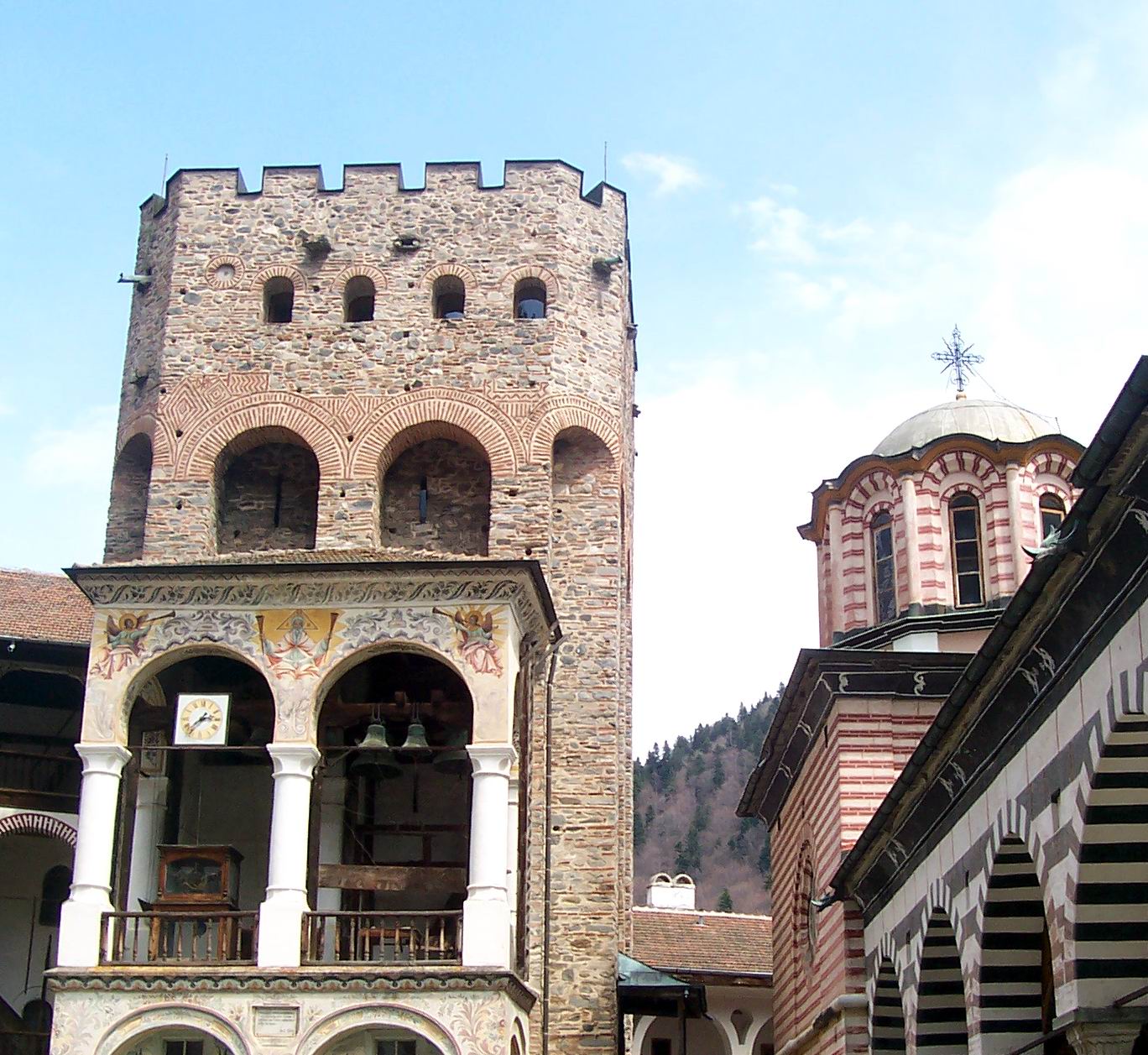 BOOK A TOUR » | BOOK A HOTEL » | BOOK A TRIP »