Home»Do you know? »

Roman settlement of Serdika
Roman settlement of Serdika
More remains of the antique Roman settlement of Serdika emerged in the excavations in Sofia, the capital of Bulgaria in 2010.
The unearthed remains allowed archaeologists to get a glimpse of the ancient settlement plan of Serdika of streets and ancient buildings.
It turned out that the uncovered sections date back to 1 century AD when the Roman Empire started its eastward enlargement.
Uncovered coins and buttons suggest that the first settlers were most probably Roman veterans.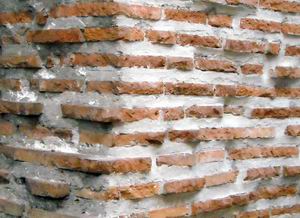 BOOK A TOUR » | BOOK A HOTEL » | BOOK A TRIP »