Home»Do you know? »

The Day for Monuments of UNESCO on 18 of April
The Day for Monuments of UNESCO on 18 of April
The Day 18th of April was approved at the 22nd UNESCO General Conference in 1983 as The International Day for Monuments and Sites in order to raise public's awareness concerning the diversity of the world's heritage.
Join guided tours of sites inscribed on the World Heritage List of UNESCO on the sites as follow.
Cultural UNESCO sites in Bulgaria.

Ancient City of Nessebar (since 1983)
Boyana Church (1979)
Madara Rider (1979)
Rila Monastery (1983)
Rock-Hewn Churches of Ivanovo (1979)
Thracian Tomb of Kazanlak (1979)
Thracian Tomb of Sveshtari (1985).

Natural UNESCO sites in Bulgaria.
Pirin National Park (1983) as the World Heritage Committee of UNESCO decided to add an extended part of the Pirin Natural Park to its World Heritage List on 2 of August 2010.
Srebarna Nature Reserve (1983).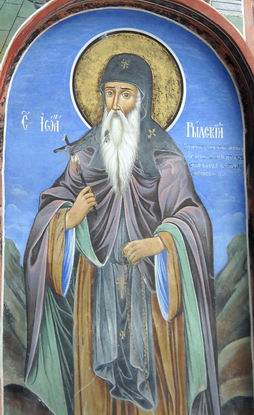 BOOK A TOUR » | BOOK A HOTEL » | BOOK A TRIP »