Home»Do you know? »

Serdika is my Rome
Serdika is my Rome
The construction of the subway in downtown Sofia, the capital of Bulgaria, revealed a possibility for archaeologists to make a series of finds of Roman ruins from the city's long-buried past.
Sofia started off as a Thracian settlement sometime in 8th – 7th century BC.
During the times of the Roman Empire, the city grew larger.
Constantine the Great used to say "Serdika is my Rome".

The Roman Emperor Constantine the Great had a Roman palace in the center in Serdika and used to stay there often.
It is believed that during his reign, the earliest Christian temple was built thus preceding the present-day church of Saint Sofia which gave the current name of the city.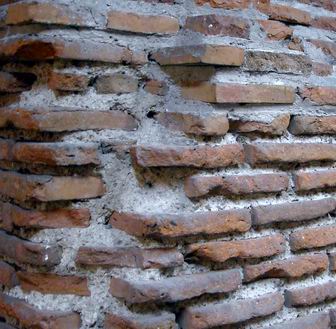 BOOK A TOUR » | BOOK A HOTEL » | BOOK A TRIP »