Home»Do you know? »

Ski World Cup in Bansko in 2011 and 2012
Ski World Cup in Bansko in 2011 and 2012
The Chief Race Director of the International Ski Federation, FIS, for the Men Ski World Cup in Bansko has sent a thank you letter to the local organizers in Bansko.
"It was a great pleasure for us to work with your extremely organized and highly motivated team. We extend great compliments for the perfect organization in Bansko," the letter reads.
The FIS assessment is also reported as highly positive.
During the next season, Bansko will host the Women World Cup Slalom and Super Giant Slalom Race on February 25 and 26 of 2012.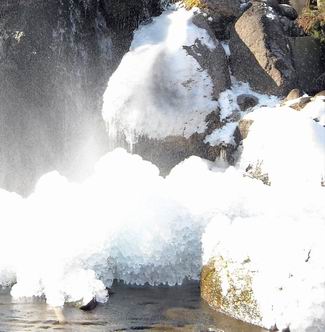 BOOK A TOUR » | BOOK A HOTEL » | BOOK A TRIP »