Home»Do you know? »

The programme of the embassy of Japan in Bulgaria for 2011
The programme of the embassy of Japan in Bulgaria for 2011
Makoto Ito, Japan´s new Ambassador to Bulgaria gave the press conference in January 2011. At the conference he outlined the highlights of the embassy's of Japan economic and cultural programme in Bulgaria for 2011.
In April the Japanese embassy will carry out a Japanese Public Speech contest.
Makoto Ito, Japan´s new Ambassador to Bulgaria, also highlighted the opening of an exhibition by contemporary Japanese photographers at the National Art Gallery in Sofia in April.

The 22nd Days of Japanese Culture take place in late autumn.
In 2009 Bulgaria marked the 50th anniversary of Bulgarian-Japanese diplomatic relations.

According to the new ambassador Japan has a friendly attitude towards Bulgaria, sharing common values with it.
The Japanese tourists are famous with the tours of the annual festival of roses in Kazanlak in the Valley of Roses and Thracian tombs, Bulgaria.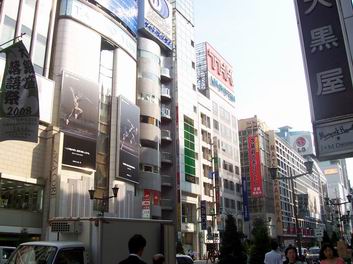 BOOK A TOUR » | BOOK A HOTEL » | BOOK A TRIP »