Home»Do you know? »

The advertisements of cultural tours to Bulgaria in 2011
The advertisements of cultural tours to Bulgaria in 2011
Bulgaria will advertise its culture and historical heritage with video clips, will start issuing licenses to tour guides and the cabinet will invest in the infrastructure of the tourist sites.
Finance Minister, Simeon Djankov, stated the investment in cultural tourism must include scientific research, archaeological excavations, restoration and conservation, infrastructure construction and advertisement.
He further pointed out the sites had to be ranked by order of priority with those almost completed, already having infrastructure, offering the possibility to combine culture tours with other types of leisure, and located in economically underdeveloped areas topping the list.
One of Bulgaria's top archaeologist, Prof. Nikolay Ovcharov informed that Bulgaria had about 43,000 registered historical sites and archaeological excavations drew a larger number of tourists.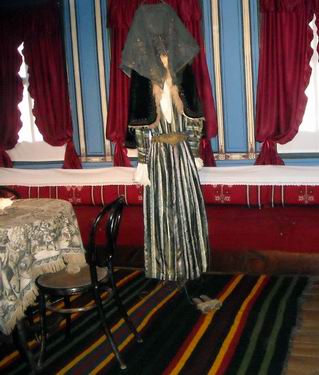 BOOK A TOUR » | BOOK A HOTEL » | BOOK A TRIP »