Home»Do you know? »

Town of 8000 years near Ivanovo
Town of 8000 years near Ivanovo
Bulgarian archaeologists have found in Bulgaria in 2010 a town of 8000 years. The town, which flourished between 5800 BC and 5500 BC, had well-organized streets and even two-storey houses with oak floors.
The newly-found prehistoric settlement is located near Ivanovo, Bulgaria, whose rock-hewn monasteries are recognized as an UNESCO World Heritage site in Bulgaria.
The town had a 5-meter fortress wall and a 3-meter-deep moat. Yet, in the 300 years of its existence the town was burned down seven times.
See a photo of fresco of the rock-hewn monasteries Ivanovo, Bulgaria.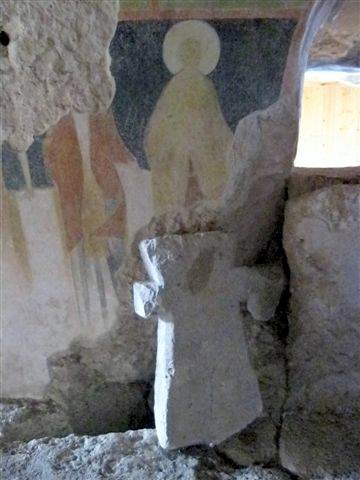 BOOK A TOUR » | BOOK A HOTEL » | BOOK A TRIP »