Home»Do you know? »

Russian tourists in tours to Bulgaria
Russian tourists in tours to Bulgaria
Vladimir Putin, the Prime Minister Russian Federation emphasized in his speech in Sofia, Bulgaria on 13 of November 2010 on the mutual collaboration in tourism, stating that more than 300,000 Russian tourists visited tours to Bulgaria 2010.
This number may increase to 500,000 Russian tourists visited tours of Bulgaria 2011, according to him. He stressed that two nations were deeply connected in their numerous cultural roots.
One has in mind also common east Orthodox religion, Slavonic languages and Cyrillic alphabet and close geographic location of Bulgaria and Russia.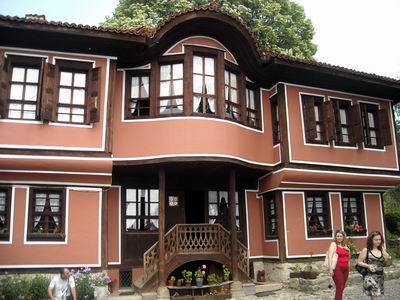 BOOK A TOUR » | BOOK A HOTEL » | BOOK A TRIP »