Home»Do you know? »

The tours of Bulgaria remained the cheapest tourist destination on the Balkans
The tours of Bulgaria remained the cheapest tourist destination on the Balkans
The tours of Bulgaria remained the cheapest tourist destination on the Balkans, according to an article of the newspaper "Vecher" of Scopie, Macedonia FYR on 9 of August 2010.
The newspaper points out that a 10-day hotel accommodation in Bulgaria costs EUR 70 till EUR 40.
In comparison, Monte Negro offers accommodations from EUR 60 for 10-day stay in a hotel room and beer is sold for EUR 1.5.
The tours of Albania also have been popular with 1.5 million tourists.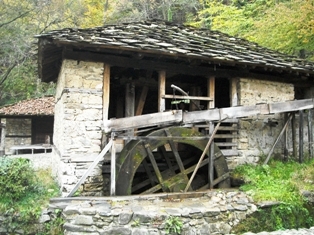 BOOK A TOUR » | BOOK A HOTEL » | BOOK A TRIP »