Home»Do you know? »

The Magic Jewels in the National palace of culture
The Magic Jewels in the National palace of culture
The 15th salon of arts takes place in the National palace of culture in Sofia, Bulgaria from 11 till 24 of May 2010.
In this salon of the arts The National history museum of Bulgaria offer exhibition named The Magic Jewels in the art gallery in the National palace of culture.
The National history museum presents jewels made of gold, copper and bronze.
The tourists of tours in Bulgaria can be curious to see this exhibition of the National history museum including some objects of jewels those are shown for the very first time.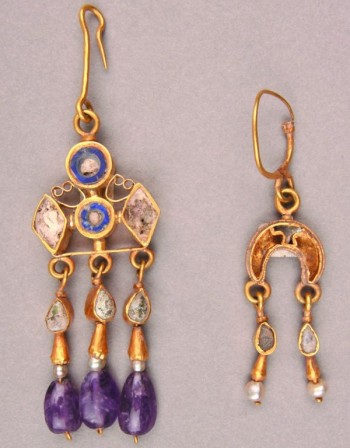 BOOK A TOUR » | BOOK A HOTEL » | BOOK A TRIP »